Girls have bagged top two positions in the merit list of Plus Two examination conducted by HP Board of School Examination Dharamshala, results of which were declared on Saturday.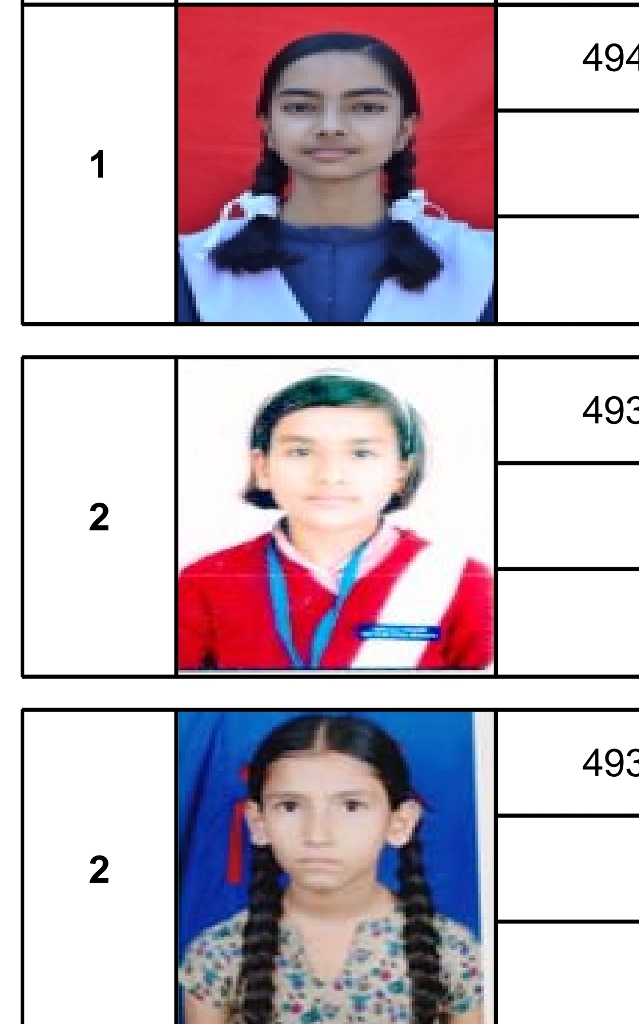 Two top positions in the merit have been grabbed by girls. Vani Gautam of SVPM Government Model Girls School Ghumarvin ( Bilaspur) has topped the list by securing 498 marks out of total 500 marks (98.8 percent), Akshita Sharma from Government Senior Secondary School Barthin ( Bilaspur) and Shagun Rana from Ishan Public School , Har ( Kangra district), have shared the second position by securing 493 marks ((98.6 percent).
Out of total 20 students in merit in Art stream 19 (all girls) are from the government schools while one student is from a private school.
In science stream out of 53 students (39 girls and 14 boys), 39 are from the privates schools and 14 from the government schools.
In commerce stream also out of 19 position in the merit 17 are girls and 2 boys; 12 are from the government schools and 7 from the private schools.