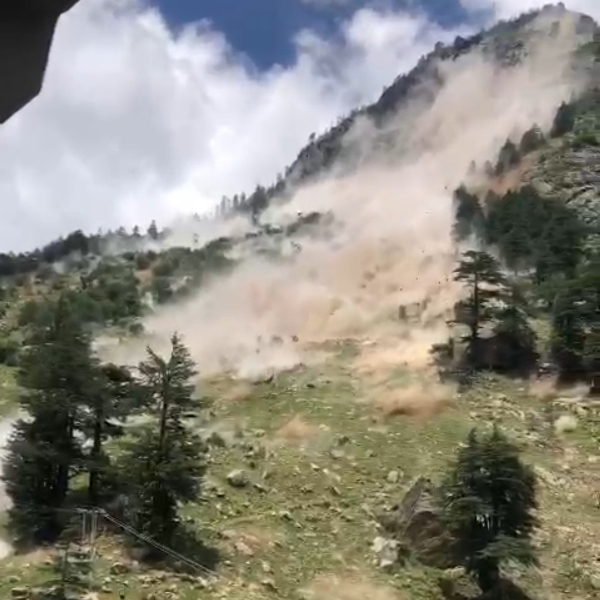 Nine tourists traveling in a tempo traveler lost their lives while two others were injured on Sunday afternoon on Chitkul – Sangla Road in Kinnaur district of Himachal Pradesh, when their vehicle was hit by a rolling boulder from a hill .
The incident occurred near Batseri at about 1.30 pm this afternoon when the vehicle was badly hit while returning from Chitkul .
Superintendent of Police (SP) Kinnaur SR Rana said, "Eleven tourists travelling in a tempo traveler from different states like Jharkhand, Delhi, Chandigarh etc were coming back from visiting Chitkul when a heavy boulder hit the vehicle; nine of them including driver of the vehicle have been killed and two others have been injured."
He said, "We have contacted the relatives of all the occupants of the vehicle and registered a case under section 174 of CrPC."
One local farmer working in his fields has also been injured; two occupants of the vehicle injured in the accident are stated to be out of danger.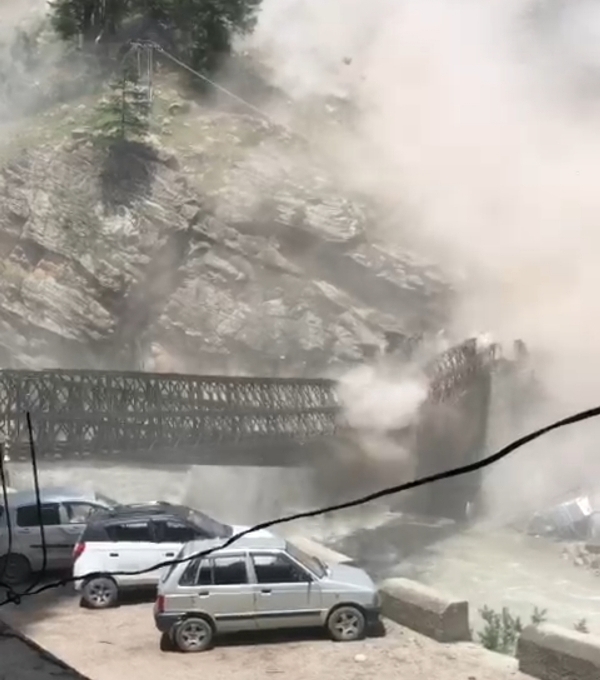 A local person said, "The boulders came rolling with very high velocity from a mountain and destroyed a bridge near Batseri causing damage to a house , besides hitting the tourist vehicle."
Chief Minister Jai Ram Thakur has expressed his condolences over the deaths.