Type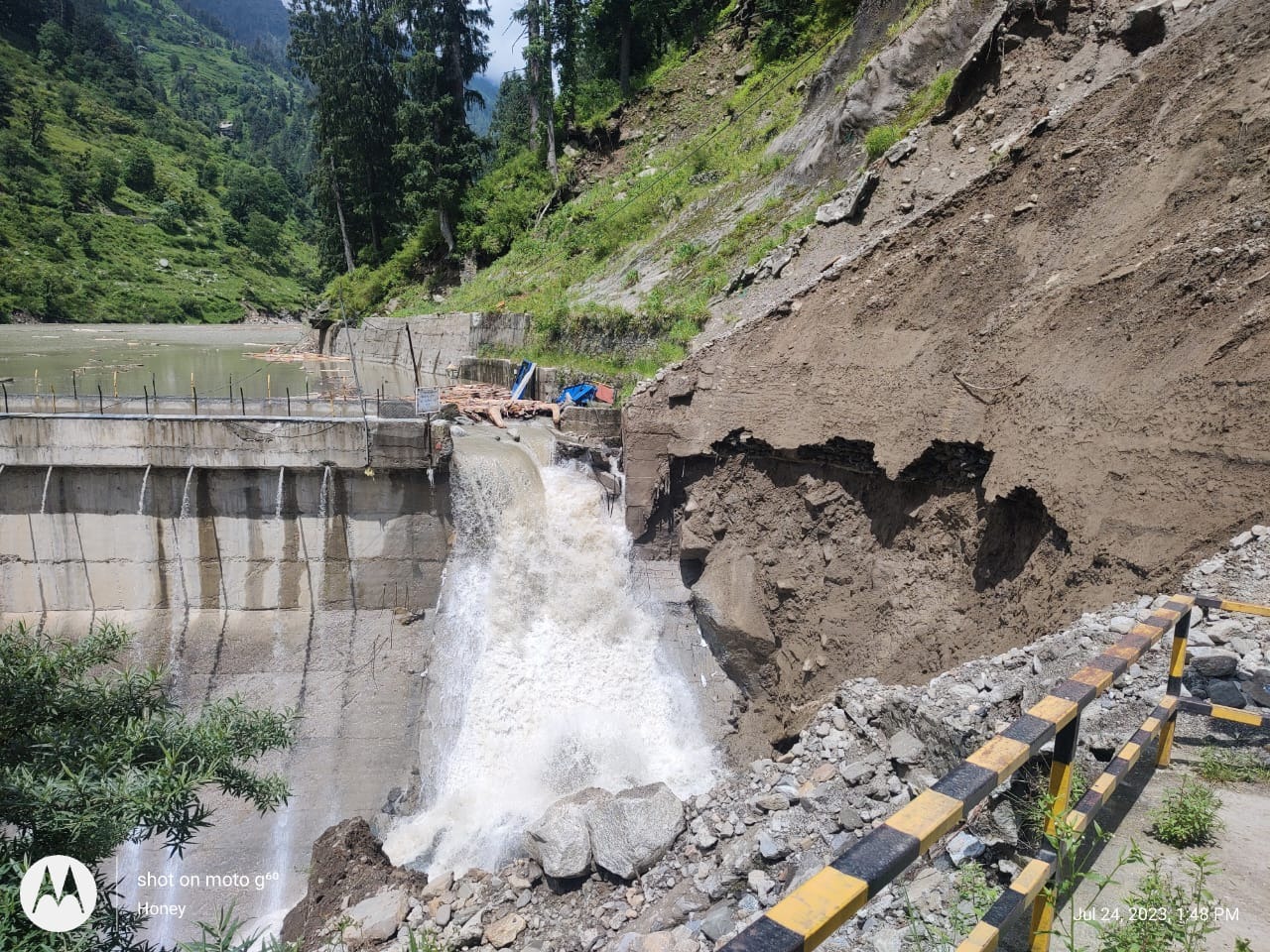 The Kulu district administration has issued an alert to people living in down stream of Malana stage 1 and stage 2 hydro power projects in view of overflowing of water from reservoir of Malana 2 power project.
Deputy Commissioner Kullu said, " It has been reported by Malana stage 2 Hydro Power Project authorities the spill way gates of the project have jammed due to high silt in the project and excess water in the reservoir has started flowing from òne corner in the reservoir. "
He said, " Keeping the above situation in mind people living down stream of the project should not venture near the water and remain vigilant".
It is notable the incessant rain had brought huge silt in the Malana stage 2 power project leading to jamming of gates of the project and water overflowing from the dam.