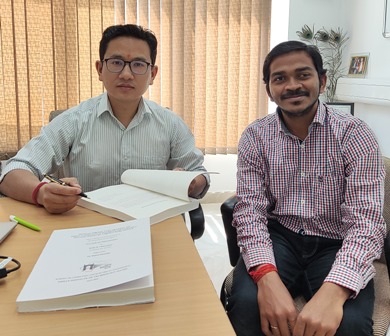 A team of researchers from the Indian Institute of Technology (IIT) Mandi have developed Cooperative Spectrum Sensors (CSR) which can be used in future telecommunication technologies like 5Gand 6G wireless for enhancing spectral efficiency to establish broadband services in remote areas.
The findings of the research authored by Dr Rahul Shreshtha, Assistant Professor in School of Computing and Electrical Engineering of the institute in association with research scholar Rohit B Chaurasiya have been published in the Journals of IEEE.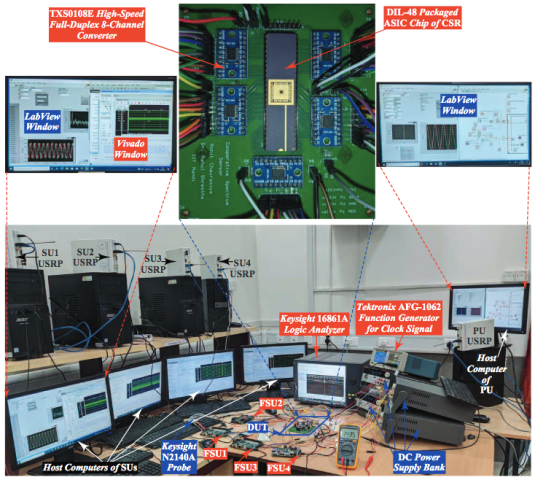 Telling about the findings Dr Shreshtha said , " Radio frequency waves (spectrum) , are low energy radiation used in wireless communication, is a limited resource allotted by the government to telecom companies and is likely to see large demand for the spectrum bands with adoption of 5G and internet of things technologies ."
" With the development of CSR the sensors would enhance reuse of radio frequency spectrum intelligently to meet growing demand of internet data with Cognitive Radio Technology, considered finest way to optimize the spectrum use", he adds.
The Cognitive Radio Technology is a wireless device like cell phone fitted with special censors and can detect spectrum holes by the secondary user ( not used by spectrum parts of the primary user ) to avoid spectrum cloud.
Elaborating the findings the researcher said, "We have proposed implementation-of friendly algorithms for the cooperative spectrum sensing with lower computational complexity and have also developed multiple new hardware-architectures for the CSR and their sub-modules."