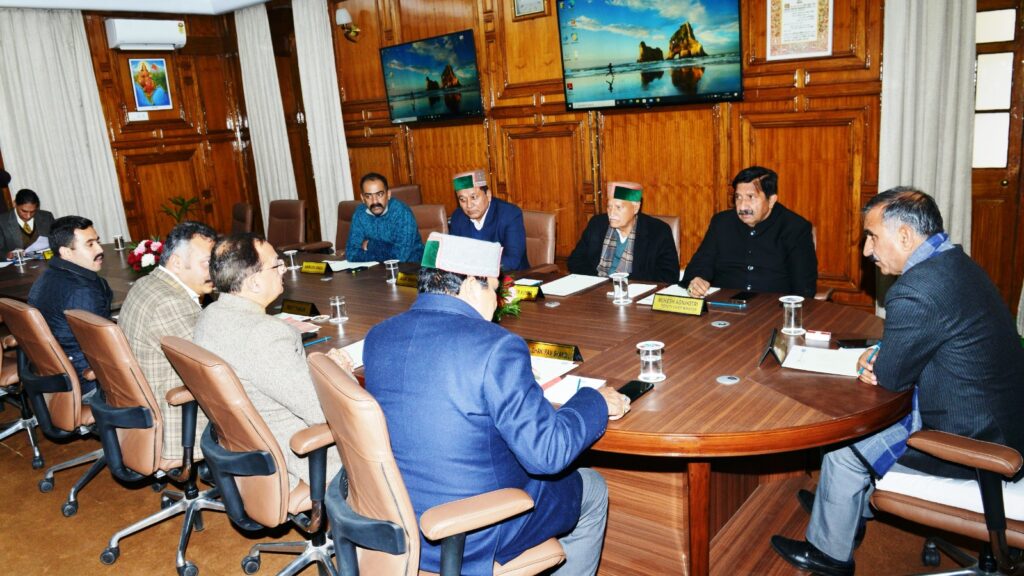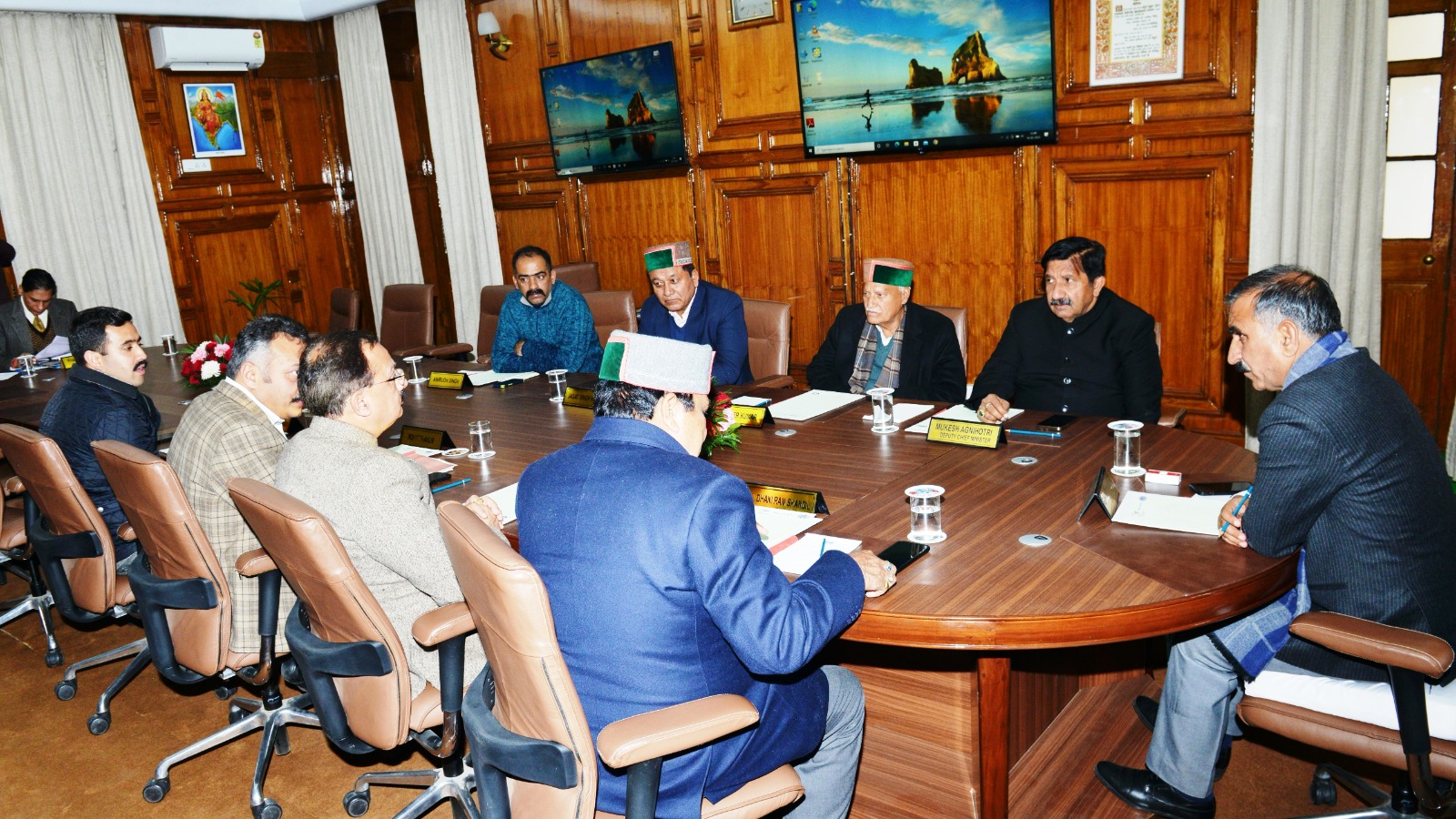 The budget session of Himachal Pradesh Assembly will be held from March 14 to April 6.
The State Cabinet recommended to convene the Assembly session in its meeting held at Shimla on Thursday chaired by Chief Minister Sukhvinder Singh Sukhu.
Thr Cabinet also approved the guidelines of Rs. 101 crore Mukhya Mantri Sukh-Ashray Yojana.
Under this scheme orphans staying with relatives including special childern destitute women and senior citizens would be covered and state government would adopt the orphans as Children of the state.
The Cabinet decided to refurbish the existing shelter homes, orphanages and old age homes , under the Yojana to provide better facilities to the inmates like common rooms smart class rooms, coaching facility, sports facilities, besides other modern amenities.
The modern integrated complexes will be set up at Jwalamukhi in district Kangra and Sundernagar in Mandi district.
To provide quality education for the children living in orphanages adequate coaching and conselling would be provided, two lakh for thier marriage, recurring deposit scheme for them would also be given.
There will be also a provision to organize a 15 days educational tour every year for the inmates of these shelter homes to various historical and other places within the country inmates of nariniketan would also be taken on similar tours.
The Cabinet has also decided to give Rs 4000 per child per month as scholarships to childen leaving care homes for higher studeis.