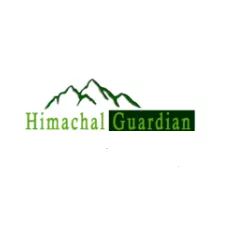 In a major political development on the last day of nominations for Himachal Pradesh Assembly election, BJP has refused to give Form A and B for allotment of party ticket to its Kullu nominee Maheshwar Singh and replaced him with a new candidate Narotam Thakur who filed his nomination papers on Tuesday .
Maheshwar Singh, who had been BJP MP from Mandi thrice and also MLA from Kullu, was especially summoned by BJP president JP Nadda to New Delhi after which his name was included in the BJP list to contest HP Assembly election.
The development came after his son Hiteshwar Singh, contesting as an Independent candidate against BJP candidate Surender Shorie from Banjar constituency refused to withdraw from the contests despite persuasion by his father and BJP leaders including Chief Minister Jai Ram Thakur.
On the other hand Congress leadership on the last day of nominations gave the party ticket to a new face Dr Pushpender Verma from Hamirpur constituency.
Dr Verma, had taken retirement from a government job to contest the election, recently. He is son of former industries minister Ranjit Singh Verma. Two times MLA Anita Verma and few others were vying for Congress ticket from this constituency.