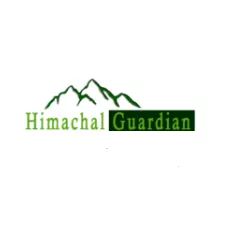 "Himachal Pradesh government would acquire private land for Greenfield Airport in Balh valley as per the provisions of the Right to Fair Compensation and Transparency in Land Acquisition, Rehabilitation and Resettlement Act -2013".
Private land measuring 2535 -01- 09 Bighas is proposed to be acquired for the project.
The reply was given on the first day of Monsoon Session of Himachal Vidhan Sabha on Wednesday to a starred question asked by leader of opposition Mukesh Agnihotri.