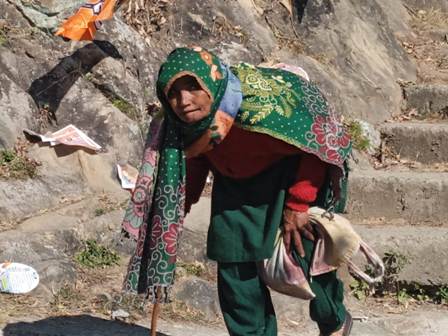 In Mandi district 72.49 percent polling was recorded in Himachal Pradesh Assembly election, polling for which was held on Saturday.
Though polling was a bit slow in the morning hours but picked up during the day. Long queues of voters were seen everywhere as the voting progressed. The polling was peaceful and no untoward incident has been reported in the district from anywhere.
The highest 77.74 percent polling was recorded in Darang Assembly constituency while lowest 67.80 percent polling was recorded in Sarkaghat Assembly constituency.
The voting percentage in other Assembly constituencies was: Karsog 69.23 percent, Sunder Nagar 74.4 percent, Nachan 76. 61 percent , Seraj 74 percent, Joginder Nagar 68.23 percent , Dharampur 68.81 percent , Mandi sadar 72.90 percent and Balh 76 percent .