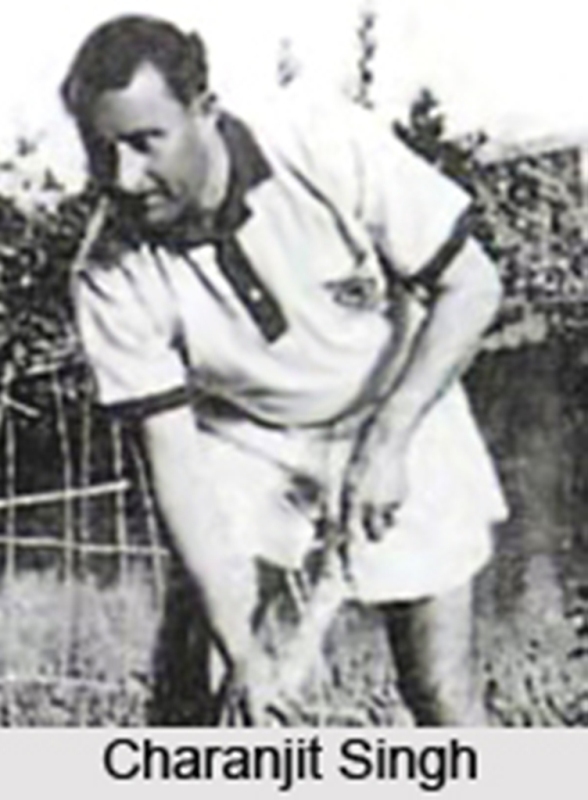 Former Indian Hockey Captain and two times Olympian Padma Shri Charanjit Singh passed away in his native village Mairi in Amb sub –division of Una District of Himachal Pradesh on Thursday. In his nineties Charanjit Singh was ailing with age related problems.
Charanjit Singh was captain of the Gold Medal winning Indian Hockey Team in 1964 Tokyo Olympic which had defeated Pakistan in the final match by one goal. He had also been a member of the Indian Hockey team in the 1960 Rome Olympics.
Incidentally, the Gold Medal won in the Tokyo Olympics by the Indian Hockey Team was the last major victory in the Olympics games as the match which Indian Team won in Moscow Olympics of 1980 was boycotted by major hockey playing teams.
He was born on November 22nd, 1930 in Mairi village, part of undivided Punjab state. He started playing hockey during his college days and became captain of the Punjab University team in 1950. Later, he started playing hockey for the national teams and represented India in many international matches. He was also awarded the Arjuna award for his contribution to the sport.
Charanjit Singh also remained Director of Sports to Himachal Pradesh government and is remembered for his contribution in establishing the department in the state. He was also an inspiration for many budding hockey players.
CM Jai Ram Thakur, several other dignitaries and sports lovers have expressed their condolences on the death. Charanjit Singh would always be remembered as a great hockey player of India.