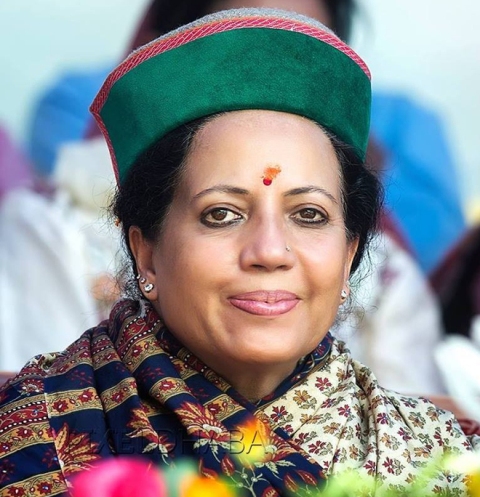 The All India Congress Committee (AICC) has released the list of candidates for ensuing by-elections for three Assembly seats and Mandi parliamentary constituency in Himachal Pradesh.
The name of Pratibha Singh, wife of Late former Chief Minister Virbhadra Singh has been cleared to contest the Mandi parliament seat as a Congress candidate . The by-election for the seat has been caused due to the death of BJP MP Ram Swaroop Sharma a few months back.
Pratibha Singh has represented Mandi parliament seat twice in 2004 and 2013 but was defeated by Ram Swaroop Sharma in 2014 parliament election.
The AICC has also cleared names of Bhawani Singh Pathania from Fatehpur Assembly seat vacated due to death of his father Sujan Singh Pathania, Rohit Thakur from Jubbal –Kotkhai vacated due to death of Narender Bragta and Sanjay Awasthi from Arki Assembly constituency which fell vacant due to death of former Chief Minister Virbhadra Singh .
BJP is likely to decide the party candidates in a day or two.