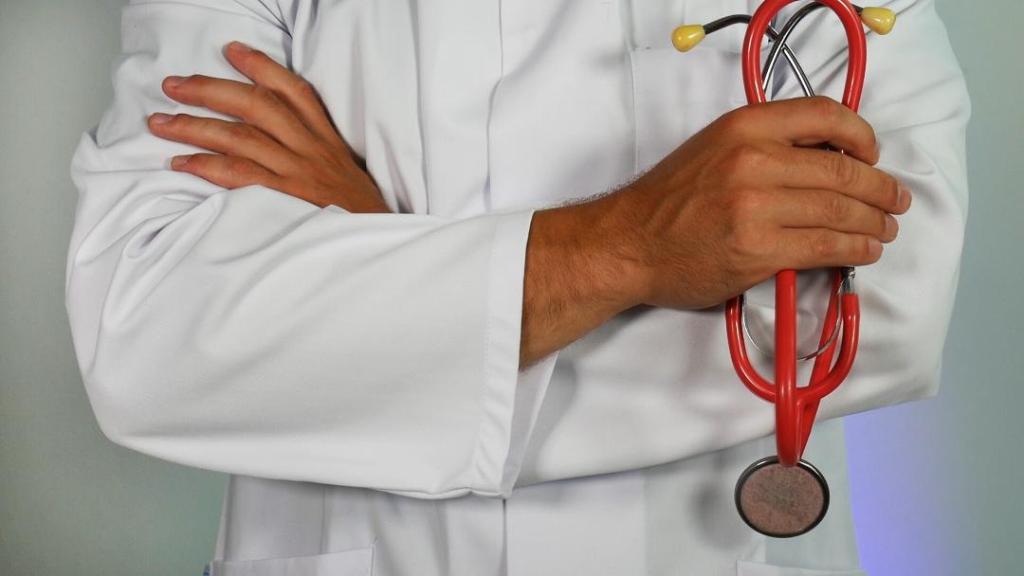 While allegations of buying questions papers of National Eligibility – cum- Entrance Test (NEET – 2021) are still under investigation, a demand to cancel the test and reform the present selection system by introducing aptitude tests like criteria for admission to medical colleges in India is gaining momentum.
Medical profession has become one of the most sought after careers with increasing demand of Doctors throughout the world and opportunities to excel. In India shrinking employment opportunities are attracting lakhs of students towards medical education.
Nearly 15 lakh students compete for about 60 thousands seats in government and private medical colleges in the country on the basis of NEET every year, many resourceful and keen aspirants even seek admissions in medical colleges in China, Russia, Armenia, Georgia and Philippines etc.
Since medical education in private institutions and in foreign countries is quite expensive, the majority of students with limited sources work very hard to get a ranking in the NEET and get a seat in a government medical college.
The gap between availability of seats and number of aspirants for MBBS admissions is so high the students have been turning to coaching academies for preparing for the test. These coaching academies have now become integral for seeking admission in the NEET and in fact turned into money spinning machines for their owners. The coaching academies also create tremendous pressure on students to market their success rate in the quest to attract large students and garner more money.
With the growing competition for MBBS admission a large number of students prepare for the NEET by dropping for one, two or more years and still lakhs do not get admission putting them in quandary. Since parents are also desperate to send their children to medical colleges and exert tremendous pressure on the students.
All these factors have brought a large number of students under depression and rise in number of suicide cases among MBBS aspirants as three such cases were reported from Tamil Nadu after the NEET exam this year.
Since many of the aspirants have been adopting unfair means like buying papers, seeking services of professionals to write the test in the NEET, students and other people have been demanding urgent needs of reforms to make MBBS admission inclusive by introducing aptitude tests and criteria to test intelligence of the students.
Aspirants have also been demanding holding the NEET at least twice a year to ease the pressure on them as National Testing Agency (NTA) is already holding JEE four times a year.
Professor Rajeevan Chandel from NIT Hamirpur says , "The NTA should give equal opportunities to NEET students also as they are holding the JEE four times a year; the selection criteria should also be based on periodic aptitude tests as GMAT and CAT are conducted on the basis of aptitude tests ."
Former Professor of HP University Shimla Dr Ghanshiam Chauhan says, "The present system of selection for professional exams like NEET and JEE based on "injected knowledge" needs to be changed. The government should definitely find innovative ways to test the creative abilities and aptitudes of students instead of making them super achievers."
Several educationists and people also feel the need of reforming NEET based selection and look towards Prime Minister Narendra Modi to intervene.
The Tamil Nadu government has already passed a resolution against selection based on the NEET and instead suggested adopting merit based admissions to medical colleges of the state.